Triple offset lug butterfly valve
We supply API 609 cast steel LUG TYPE triple offset (eccentric) butterfly valve, metal to metal seat, high performance.
LUG BUTTERFLY VALVE
1. Design standard: API 609;
2. Inspection and test: API598
3. Pressure rating: 150LBS -300LBS- 600LBS
4. Size: 2" – 60″
5. Body materials: cast carbon steel, stainless steel;
6. Disc: carbon steel, stainless steel
7. Stem material: Stainless steel
8. Actuator: Lever, Worm gear, pneumatic actuator etc
FOR MORE INFORMATION, YOU CAN SEE OUR BUTTERFLY VALVES.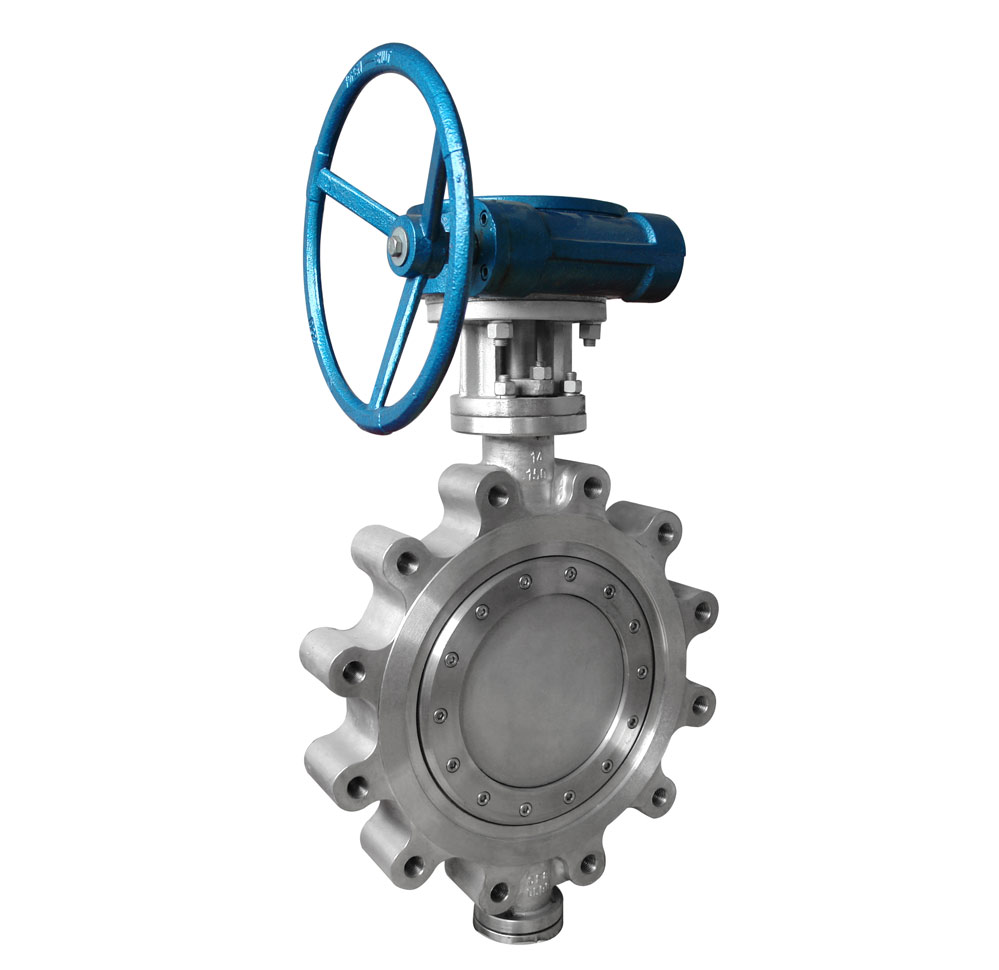 Tags:

BUTTERFLY VALVE